Up there with the toughest WODs of all time, Murph was introduced as a tribute to Navy Lieutenant Michael Murphy who was killed in Afghanistan exposing himself to enemy fire in order to save the lives of his brothers in arms.
It's a WOD that is just as brutal as it ought to be to give every one of us that small taste of physical struggle that forces us to focus, put things into perspective and show our gratitude towards those who have given their lives in the name of their country.
For time:
1 mile Run
100 Pull-ups
200 Push-ups
300 Squats
1 mile Run
Of course, that inevitable physical struggle (whether you're scaling or RX-ing) is part of what makes this such a meaningful Memorial Day WOD, but there is a sensible way to go about tackling Murph without sending your body into a DOMS-induced state of shock.
Here are our 5 suggestions for pre-Murph prep and post-Murph recovery that will help you to avoid days of pain and get you back in the Box before you can say "post-WOD BBQ".
1. Get some pre-Murph rest
Tapering your training (like an athlete would before a big competition) will ensure that you are ready to go all-in and kick ass when it comes to Memorial Day.
In the days leading up to Murph, keep your training light and easy. Work on technique, do some yoga and take a full rest day the day before.
Sleep is also incredibly important for athletic performance, so get as much as you can in the days leading up to the epic WOD (8 hours per night), especially the night before.
2. Have a smart last supper
Generally, CrossFit athletes under-eat carbs, because Paleo is usually a lower-carb diet.
But, trust me, you do not want to tackle that final mile run with depleted glycogen levels.
Carb up the night before and eat a balanced meal (including carbs) 2 to 3 hours before the WOD.
3. Tape up your hands
It doesn't matter how hardcore you and your callouses are, if you rip those bad boys off, just looking at the bar will make you cringe for a week. Don't mess up your ongoing training progress for the sake of one WOD.
4. Get some recovery boosting supplements
As well as ensuring your general nutrition game is on-point, there are a couple of supplements that it would be wise to include in your Murph recovery tool kit:
Branched Chain Amino Acids (BCAAs) contain three essential amino acids (leucine, isoleucine, and valine) and used during/after the WOD can help to reduce muscle soreness, speed up the process of recovery and help to prevent muscle breakdown.
Omega 3 fish oil is also an excellent recovery tool. Omega 3 works as an anti-inflammatory, which can not only help to reduce DOMs but also accelerate recovery.
5. Take some post-Murph recovery time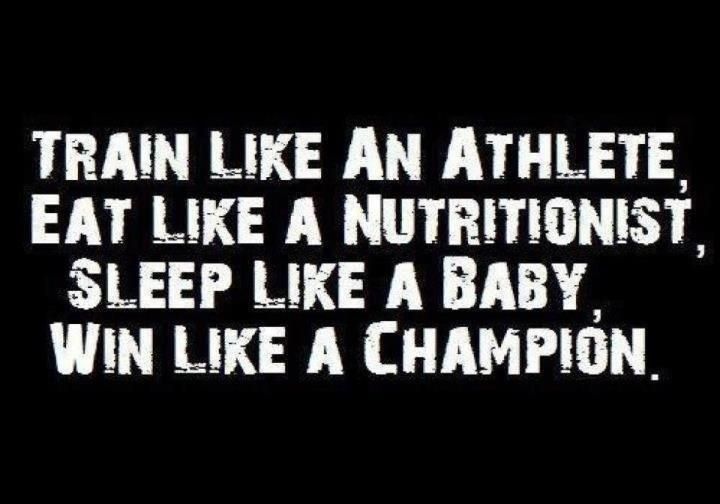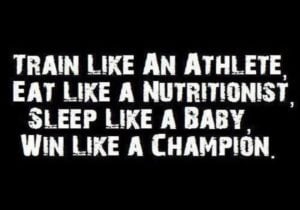 After Murph, every single one of those 100 pull-ups and 200 press-ups will be screaming at you.
You will be stiff, sore and fatigued. This is entirely normal. The trick now is to avoid the temptation to train through the pain.
I get it, you're a beast. But when it comes to getting your training back on track after an especially tough WOD, proper recovery is crucial. Under-recovery and overtraining will quickly turn your beast mode into Bambi-on-ice-mode.
Don't plan on killing or crushing any WODs in the days after Murph, just take some time to recover—and proper recovery doesn't just mean sitting on the couch watching Family Guy re-runs and cramming beef jerky into your mouth.
Firstly, the night after the WOD, get a good night's sleep. If you have the luxury of not having to set an alarm for the following day, do it and bask in the lovely, recovery-inducing sleep as long as you can.
Then get on your recovery plan. Those achy post-Murph days should be filled with foam rolling sessions, mobility work, stretching and yoga.
We hope this has helped you to get into the Murph mindset! Drop us a comment and let us know how you're feeling after the WOD—we want all the DOM-ey details.