Why Take Our Curcumin Phytosome?
Anti-Inflammatory Effect
It's now known that chronic low level inflammation play a major role in the development of almost every chronic 'western' disease including heart disease, cancer, diabetes, Alzheimers and other degenerative diseases.
Our curcumin phytosome is an excellent anti-inflammatory and has been shown in studies to decrease inflammation levels by up to 1600% (as measured by the reduction in c-reactive protein levels).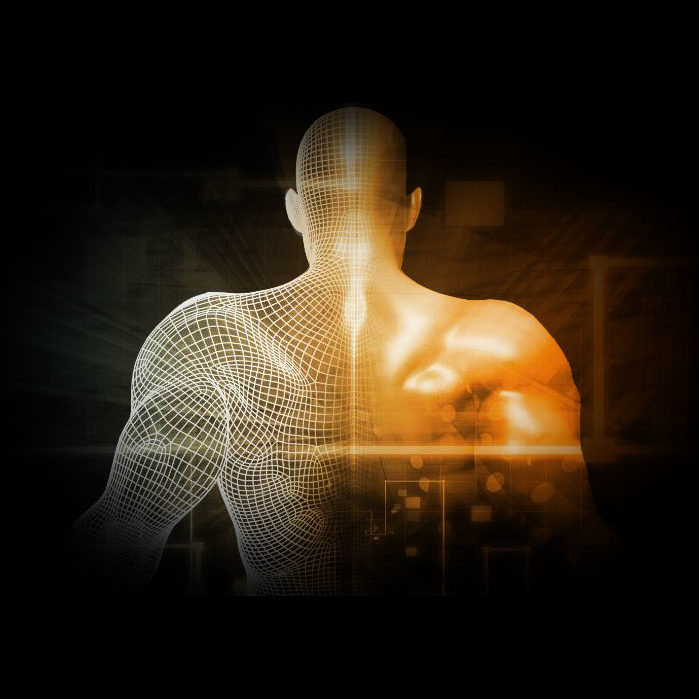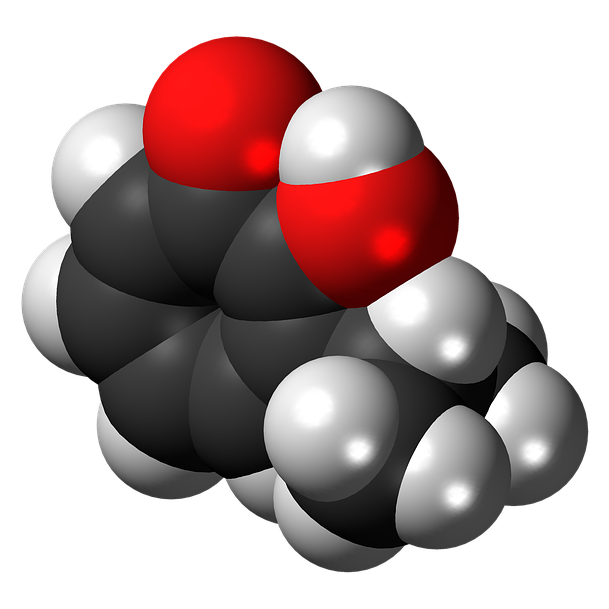 Anti-Oxidant Effects
Curcumin is a powerful anti-oxidant in it's own right, but it major effect in the body is stimulate our own antioxidant enzymes to significantly reduce free radicals.
Brain Function Benefits
The growth hormone of the brain is known as Brain Derived Neurotrophic Factor (BDNF). Curcumin increases levels of BDNF directly, and can cross the blood brain barrier. In other studies it has been shown to be as effective for treating depression as Prozac.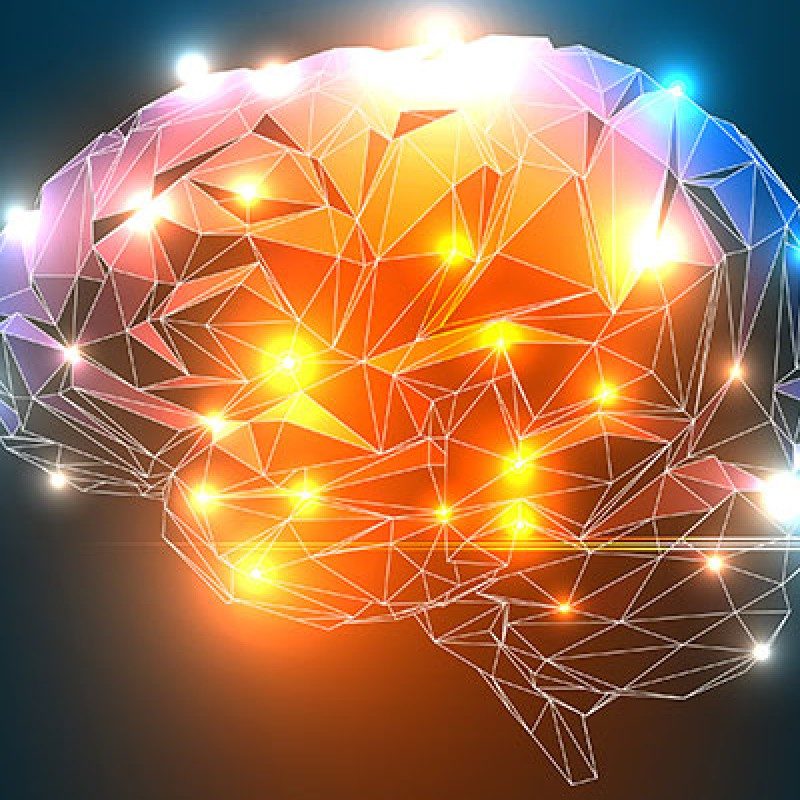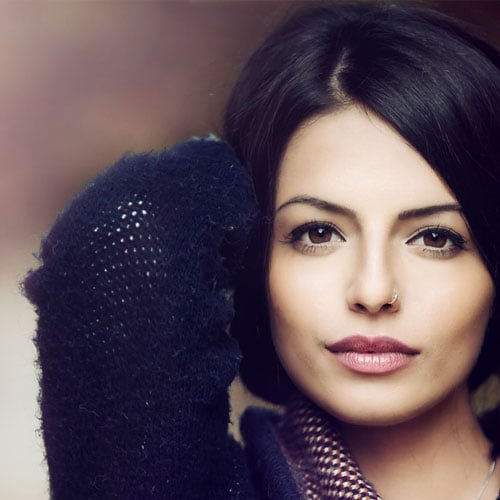 Anti-Ageing Power
Due to it's anti-inflammatory and anti -oxidant promoting effects, Curcumin can have a powerful anti-ageing effect and can help to prevent many of the conditions associated with ageing.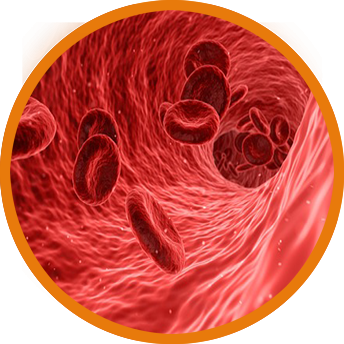 However
There is one problem with current Curcumin supplements

and that is they are very poorly absorbed by the body. Meriva Curcumin Phytosome was developed specifically to deal with this problem, and has been shown in studies to be 29 times better absorbed than ordinary Turmeric Curcumin.
Turmeric for Arthritis
There have been several studies specifically using our Curcumin phytosome on Osteoarthritis patients. One long term study where 100 osteoarthritis patients took 1000mg of Meriva a day for 8 months found that on average the participants experienced a:

63% reduction
in painkiller use

59% reduction
in pain and stiffness
67% reduction
in digestive problems

346% Improvement
in their maximum walking distance
At Intelligent Labs we know we have the best Turmeric supplement, we lovingly manufacture at an FDA registered GMP certified facility in the USA.
Our curcumin phytosome complex is:

FREQUENTLY ASKED QUESTIONS
Should I take Meriva with or without food?
Ideally take it with food. The Curcumin in Meriva is combined with Lecithin which is primarily made up of a molecule called Phosphatidylcholine which is a phospholipid. Phospholipids are best absorbed when taken with food. Food stimulates the release of pancreatic enzymes and bile which more completely emulsifies the Phosphatidylcholine, allowing much better absorption.
How long does it take to work?
You should start to feel the benefits of Meriva within 4 – 6 weeks (and possibly much quicker). However long term studies of Meriva have shown that people can continue to see improvements in symptoms for 6 months or longer.
How much Meriva should I take?
We recommend taking 1 – 2 grams of Meriva a day (2 – 4, 500mg capsules). We suggest starting with 2 capsules a day, and then potentially moving up to 4 depending on whether you see the improvements you are looking for or not. This is based on the specific dosages used successfully in scientific studies.
For example one major study found large reductions of inflammation levels in the body (up to 16x), and significant improvements in the symptoms of Osteoarthritis with a 1g (2 capsules a day) dose of Meriva.
In another study participants suffering from peripheral nerve pain found reductions in their pain levels at a dose of 2g (4 capsules a day), and a further study in trained athletes found reduced post exercise pain and improved recovery times also at a dose of 2g a day.
Is it safe to take long term and is it OK for a low oxalate diet?
Meriva has been shown to be safe for long term use in scientific studies. Also unlike ordinary Turmeric, Meriva is very low in oxalates, and completely fine for a low oxalate diet. Each capsule only contains 0.0025mg of oxalate, with a low oxalate diet ideally being less than 50mg of oxalate a day.