About Intelligent Labs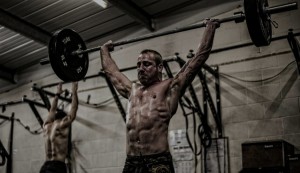 Intelligent Labs was set up by us, that's Andy Mobbs and Rus Hughes, with the simple philosophy of providing the highest quality supplements available anywhere in the world, because we were so frustrated with the overwhelming majority of low quality supplement providers on the market.
We were tired of reading the labels on supplements and seeing the things that just shouldn't be there. Things like sugar, artificial sweeteners, artificially created fish oils, high fructose corn syrup, incorrect dosage instructions, probiotics that were likely dead long before they reached anyone's gut, the list went on. Also when we asked most of the companies, they couldn't even provide 3rd party testing certification to prove what they said was in the supplements was actually there. So many of the companies' selling supplements didn't seem to actually understand what they were selling.
I wanted to find a supplement company that would help me to perform at my best both mentally and physically, and one that understood that optimum nutrition and making you the best you could possibly be was about much more than just protein powders and recovery shakes. I wanted a company that was focused on the very latest research in biochemistry, physiology and nutrition combined with a knowledge of human evolution and the foods and lifestyle that were essential in making us human.
Rus's need was greater than my own, he had just been diagnosed with type II diabetes, was severely overweight and was dependent on insulin. Whilst the insulin he was taking finally allowed his body to get the energy and nutrients it had been missing for so long, he knew he needed to repair the metabolic damage that had been done and work towards curing himself with the right food and nutrition, and when it wasn't possible to get that nutrition from food alone, the highest quality supplements.
That's why we decided to take matters into our own hands and create a company that embodied our values of quality, one we would want to buy from, and be proud to use. At Intelligent Labs we will only ever provide completely transparent, all-natural supplements that are always 3rd party tested for a complete quality, purity, and peace of mind.
We make all of our customers the promise that we will only sell them the very best, every time they buy. We'll also only sell essential supplements, that can make a significant difference to our health and performance, but which are very difficult to get from our modern diets, either due to modern food production techniques, or the fast pace of our lifestyles.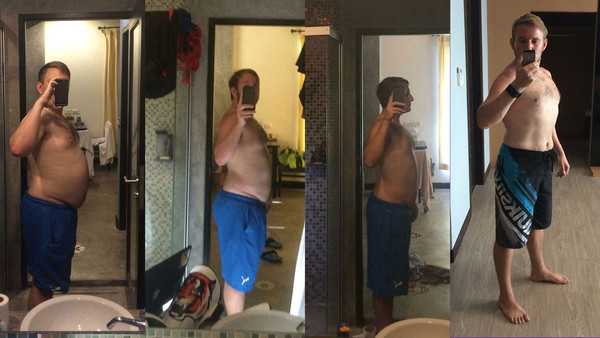 All our products are GMO and Gluten free and manufactured at a GMP certified FDA registered facility in the USA, and are always third party tested to maintain the highest possible quality standards. We are happy to provide certificates upon request.