Why Use Intelligent Labs Phosphatidylserine?
Super Charge Your Brain!
With the best Phosphatidylserine supplement. Phosphatidylserine is an excellent Nootropic – for improved memory, learning ability, and concentration. If you want your mind to be as sharp as possible phosphatidylserine is the best natural nootropic there is!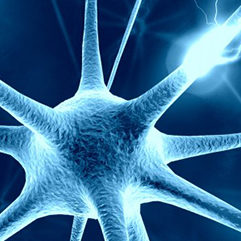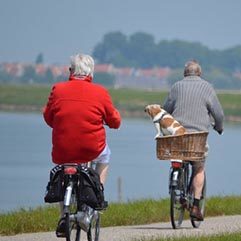 Getting Older Doesn't Mean Slowing Down!
And it's not just a nootropic, phosphatidylserine has also been shown to prevent and even reverse age related cognitive decline and Impairment in scientific studies. This means it can actually help to turn back the clock. As we age the membranes of our brain cells will naturally lose some of their vital phospholipid components. Phosphatidylserine is the most important phospholipid in brain cells, so by giving our brains back what they need to function well we can stay one step ahead of father time.
Reduce Stress, Anxiety and High Cortisol Levels!
Phospahtidylserine supplements can also help reduce stress, anxiety, and high cortisol levels. The stress axis in the brain is based on the release of the hormone cortisol from the adrenals from signals that come from the hypothalamus. When cortisol levels are chronically high the hypothalamus loses sensitivity the feedback messages and keeps trying to stimulate the adrenals to produce more cortisol. Phosphatidylserine helps to resensitize the hypothalamus to high cortisol levels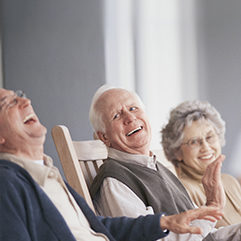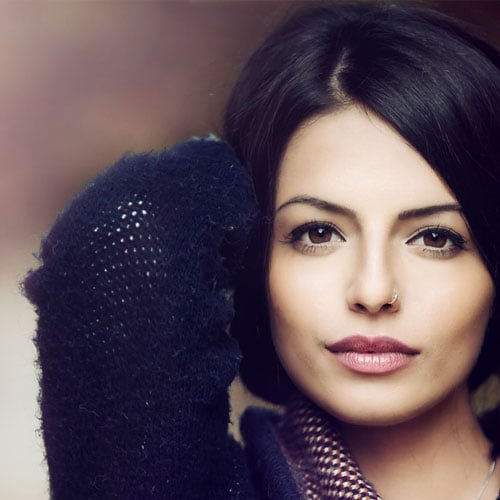 EASY TO SWALLOW CAPSULES!
Our Phosphatidylserine is super easy to take and store. They require no refrigeration and can be stored at room temperature. We use the clinically recommended 100mg per capsule, and a huge 90 capsules per bottle.
Intelligent Labs Phosphatidylserine

FREQUENTLY ASKED QUESTIONS
When should I take Phosphatidylserine?
Phosphatidylserine is a fat soluble lipid, so to make sure that it's properly absorbed it needs to be taken with food that contains some fat in it. Taking your phosphatidylserine with breakfast, lunch or dinner is ideal.
How much Phosphatidylserine should I take?
We get asked about dosage a lot. The recommended dosage for phosphatidylserine is 100mg taken 3 times a day with meals. This dosage has been shown to help people suffering from cognitive decline, and people looking to improve their cognitive function. The studies on children suffering from ADHD have used 100mg twice per day with meals.
However, with any supplement it's important to judge supplementation levels based on your own personal requirements, there is no one size fits all. This is especially true for people looking for phosphatidylserine to help reduce high cortisol levels to help with stress. In scientific studies and in clinic we've found that people with high cortisol levels may need more than the 300mg a day to make a difference, and may need up to 800mg per day.
However, once the body builds up its phosphatidylserine levels, and cortisol levels return to normal, this high phosphatidylserine dose can be reduced to normal. The key thing is common sense and being aware of any changes in your symptoms. Start at 100mg per day and slowly build up by adding 100mg per day every 4-5 days. If at any time after increasing the dose you find yourself becoming more 'wired' or agitated, or if your sleep is affected, it's a sign you've gone past the right dosage level for you, and you should decrease the dose.
What is your Phosphatidyserine made from if it doesn't come from Soy?
Our Phosphatidylserine comes from Sunflower Lecithin, most other brands on the market make their phosphatidylserine from soy.
What if it doesn't work for me?
No problem, when you order today you are backed by our 'Love It or 100% Money Back Guarantee'. If you are not 100% satisfied, whether you've used 1 capsule or the whole bottle, simply return it for a full refund, no questions asked, which means there is absolutely no risk on your behalf. We stand by our product because we know it's the best available, anywhere!