Seneca Nootropic Complex Benefits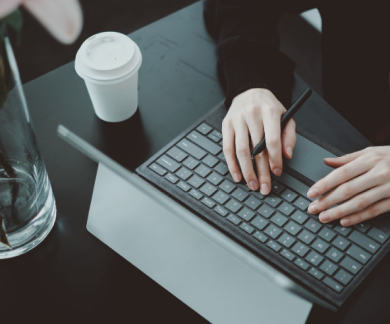 Botanical nootropics in Seneca support cognitive functions – focus, memory, and clarity. You will get the energy to perform your daily tasks.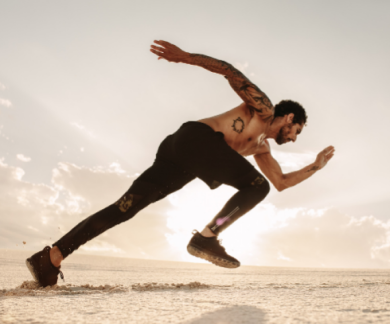 Energy and Mental Health*
Six different B-complex vitamins help boost attention, energy, and motivation. These vitamins also reduce tiredness and fatigue.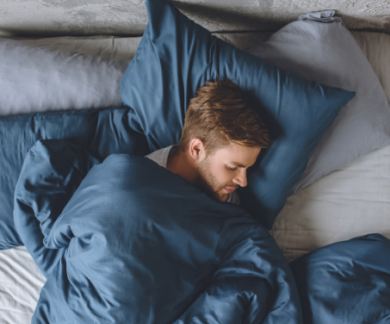 Enjoy Better Sleep At Night*
Unlike many other nootropics in the market, Seneca is caffeine and stimulant-free. It will keep you sharp but also give you a sense of calmness.

18 ingredients
Brain-boosting power of 6 B-complex vitamins, amino acids, and herbs. Caffeine & stimulant-free.

Dosage
Take 4 capsules per day in one serving with either breakfast or lunch. Each bottle is good for 30 servings.

Quality Control
Manufactured at an NSF GMP-registered facility in the United States. Third-party testing publicly available.

Money Back Guarantee
Love It or 100% Money Back Guarantee. If you don't love Seneca, simply return it for a full refund.
Why Should I Take Seneca Nootropic?
Seneca Nootropic Complex is an all-natural, non-stimulant, brain support supplement. 
We use 18 research-backed natural ingredients, including:
+ B-complex vitamins in body-ready forms
+ Amino acids
+ Herbal nootropic compounds
Everything you need in just one pill!
Natural nootropics can help you get into "the zone". Fight against distractions. Think more clearly.
As a brain boost supplement, Seneca can stabilize your mood and take the edge off anxiety.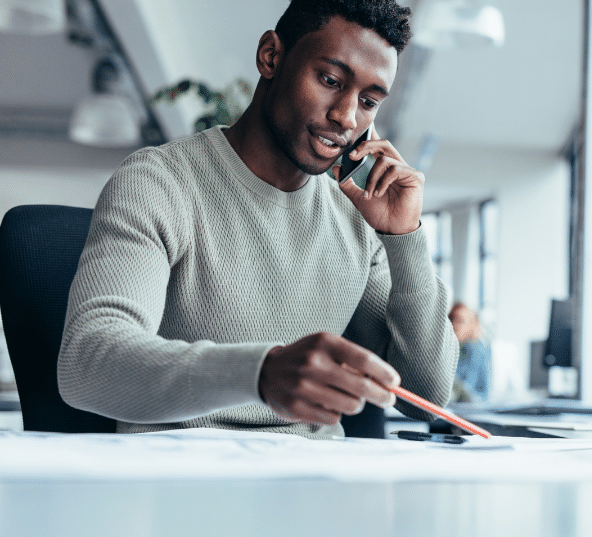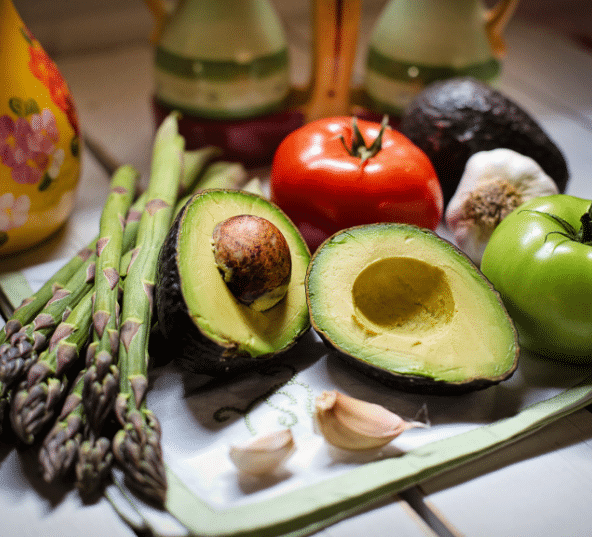 Nootropic with 6 B Vitamins
Seneca is fortified with 6 members of the B-complex family
+ Vitamin B1 (Thiamine) – boosts attention, energy, and motivation.
+ Vitamin B2 (Riboflavin-5-Phosphate) – aids in the reduction of tiredness and fatigue, and migraines.
+ Vitamin B3 (PANMOL®NADH) – stimulates the production of the happy neurotransmitters dopamine and serotonin.
+ Vitamin B6 (P-5-P) – regulates hormonal activity, such as the synthesis of neurotransmitters (dopamine, epinephrine, GABA, and more).
+ Vitamin B9 (L-Methylfolate) – helps with amino acid and DNA synthesis, as well as gene expression and immune function.
+ Vitamin B12 (Methylcobalamin) – aids in the synthesis of neurotransmitters and affects cognition, memory, and mood.
Blend of 6 Botanical Nootropics
These herbs have been specially selected for their brain and memory support properties. Each serving contains:
+ 500mg of Lion's mane (fruiting bodies) mushroom extract (Hericium erinaceus)
+ 500mg of Ashwagandha root powder
+ 300mg of Bacopa monnieri leaf extract (standardized to 50% Bacosides)
+ 120mg of Ginkgo biloba (whole plant) (from 6000mg 50:1 extract)
+ 100mg of Phosphatidylserine (from sunflower lecithin)
+ 75mg of Maritime pine bark extract (std. to 95% proanthocyanidins)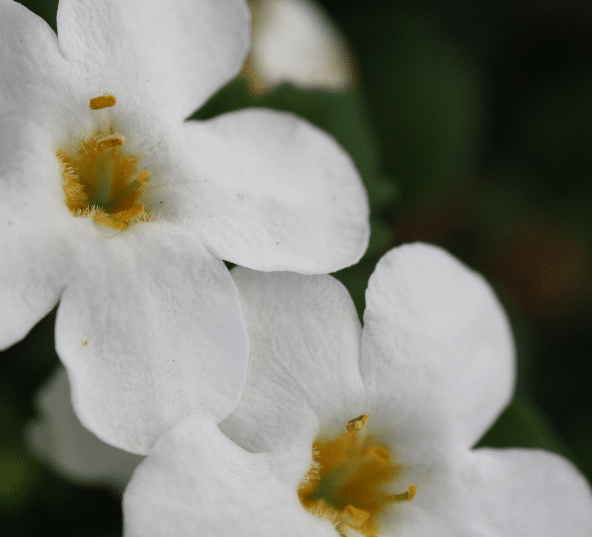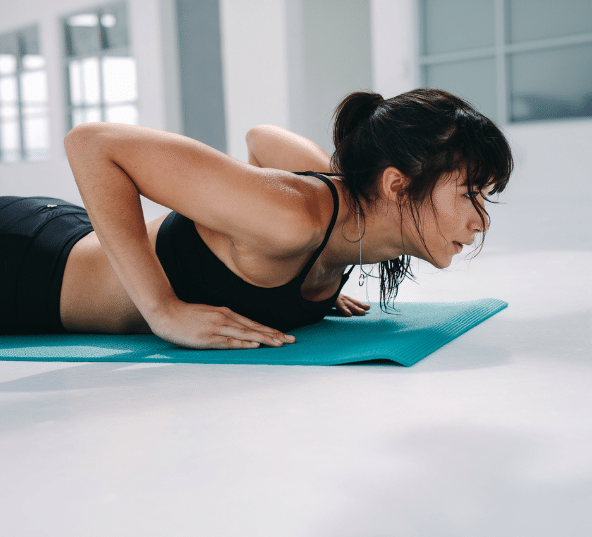 6 Brain and Energy-Boosting Ingredients
Seneca also includes the following brain and energy-boosting ingredients:
+ 250mg of Citicoline
+ 250mg of N-Acetyl L-Tyrosine
+ 200mg of L-Theanine
+ 150mg of Uridine Monophosphate
+ 100mg of Coenzyme Q10 (CoQ10)
+ 10mg of Pyrroloquinoline Quinone (PQQ)
Both CoQ10 and PQQ are vital for mitochondrial health and energy production, which means you also get to enjoy an energy boost if you take Seneca!*
At Intelligent Labs, we use high quality ingredients to make the best nootropic supplement for optimal brain health. We don't use fillers, artificial flavors, additives or preservatives on any of our health products. Seneca Nootropic Complex is manufactured at an NSF GMP-certified facility in the United States.












NO CHEMICAL PRESERVATIVES
Serving size: 4 Capsule
Servings per Container: 30
Ingredients per serving: 1.1mg Thiamin, 1.3mg Riboflavin, 5mg Niacin, 4mg Vitamin B6, 340mcg DFE Folate, 500mcg Vitamin B12, 500mg Lion's Mane Mushroom Extract, 500mg Ashwagandha Root Powder, 300mg Bacopa monnieri Leaf Extract, 250mg Citicoline, 250mg N-Acetyl L-Tyrosine, 200mg L-Theanine HCL, 150mg Uridine Monophosphate, 120mg Ginkgo biloba, 100mg Phosphatidylserine, 100mg Coenzyme Q10, 75mg Maritime Pine Bark Extract, 10mg Pyrroloquinoline Quinone.
Other ingredients: Methylcellulose capsule
THIS PRODUCT IS: Maltodextrin Free, Caffeine Free, Stimulant Free, Magnesium Stearate Free, Non GMO & Vegan
CAUTION: Consult your physician if you are taking medications, or have any medical condition.
Keep out of reach of children. Do not use if seal is damaged or missing. Please do not eat the enclosed packet. Store in a cool and dry place. Avoid excessive heat. Tighten cap when not in use.
FREQUENTLY ASKED
QUESTIONS
What is a nootropic?
The word "nootropic" is of ancient Greek origin, which literally means "mind turning." Nootropics can be any substance that supports cognitive function. This includes:
1) Nutrients like the B-complex vitamins we've added to Seneca
2) Botanical extracts like Seneca's lion's mane mushroom extract, ashwagandha root powder extract, bacopa monnieri leaf extract, ginkgo biloba whole plant extract, and maritime pine bark extract
3) Prescription drugs (not recommended – go for natural alternatives like Seneca instead)
4) Unregulated synthetic substances (stay away from these)
Who will benefit most from Seneca?
Seneca is perfect for adults of all ages. Students who need support for memory and learning, professionals who want to improve work performance, athletes who need mental energy to reach their goals, and individuals who want to protect themselves against the onset of cognitive decline. In short, anyone who needs a healthy brain boost should give Seneca a try!*
Can I take Seneca at night?
While we recommend you take it during the day, Seneca is also safe for nighttime use, especially if you consider yourself a night owl. This is because it is caffeine and stimulant-free, so it can also help promote healthy sleeping patterns while initiating brain regeneration.*
Do I really need to take 4 capsules every day?
4 capsules is the recommended serving size per day. However, if you're new to taking nootropics, start off with half a serving (2 capsules) to get your system used to the supplement. You can go up to the full serving size (4 capsules) after a few days.
How do I make sure Seneca actually works as advertised?
Seneca is a 100% natural herbal nootropic. We don't use caffeine or stimulants in our product which can give you an artificial "high". For Seneca to work properly, we recommend managing your stress levels, eating a healthy diet, and exercising regularly.

These statements have not been evaluated by the Food and Drug Administration. This product is not intended to diagnose, treat, cure, or prevent any disease