When you're working out, you're probably not thinking about the aftermath. But as much as your body needs freshness, your gym bag could use a dash of scent too! We know that many of you tried different store-bought solutions, but when it comes to choosing the best gym bag deodorizer, you might want to go DIY. That striking sweat odor that impregnates our beloved gym bag isn't pretty. So be proactive, and you can prevent it and make you bag smell as sweet as roses!
Here's 2 home made great gym bag freshener solutions to solve your stinky bag problems 😉
 1. Flower Sachets
You might have seen these before at your grandma's, even if flower sachets are old-fashioned they still work like magic!
INGREDIENTS
Handkerchief or Sachet
Rubber band or ribbon
Dried flowers or herbs (of your choice)
The best ones are Lavender, Rose petals, Rosemary, Lemon balm, Geranium.
DIRECTIONS
It's easy peasy, just tuck your chosen dried flowers and herbs into the handkerchief or sachet and close it with a rubber band or ribbon.
Put a couple of sachets into your gym bag. Make sure to change them if they ever get wet!
2. The DIY Gym Bag Deodorizer
Just take this little gem with you to the gym and spray it on your clothes after your shower.
INGREDIENTS
1/2 Cup White Distilled Vinegar
1/2 Cup Distilled Water
1/4 Cup Liquid Fabric Softener
DIRECTIONS
Pour the ingredients together into a spray bottle. Shake it well before each use, and apply on your sweaty clothes. 🙂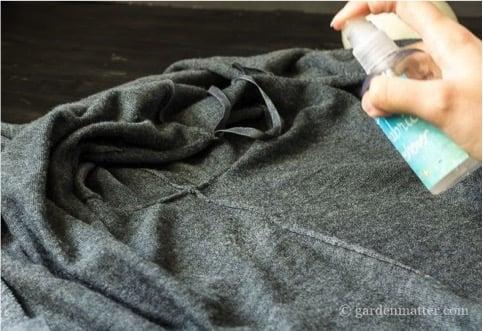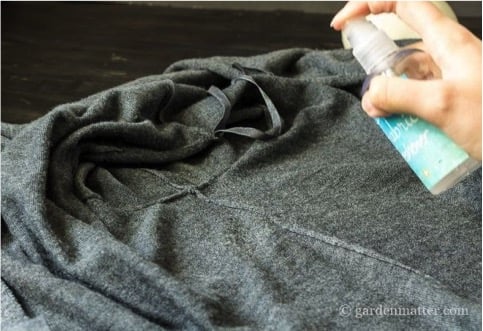 Remember, you still need to wash these clothes once you get home! However, this spray will help to keep the odors at bay and your gym bag will smell like flowers! 🙂