If you're new to keto, it's easy to get overwhelmed when it comes time to go grocery shopping. Not to worry – you're in luck! You'll find plenty of keto-friendly options in any store. Here's a great starting point for your keto shopping list! Simply adjust it according to your tastes, and you'll be ready to embark on your keto journey.
Vegetables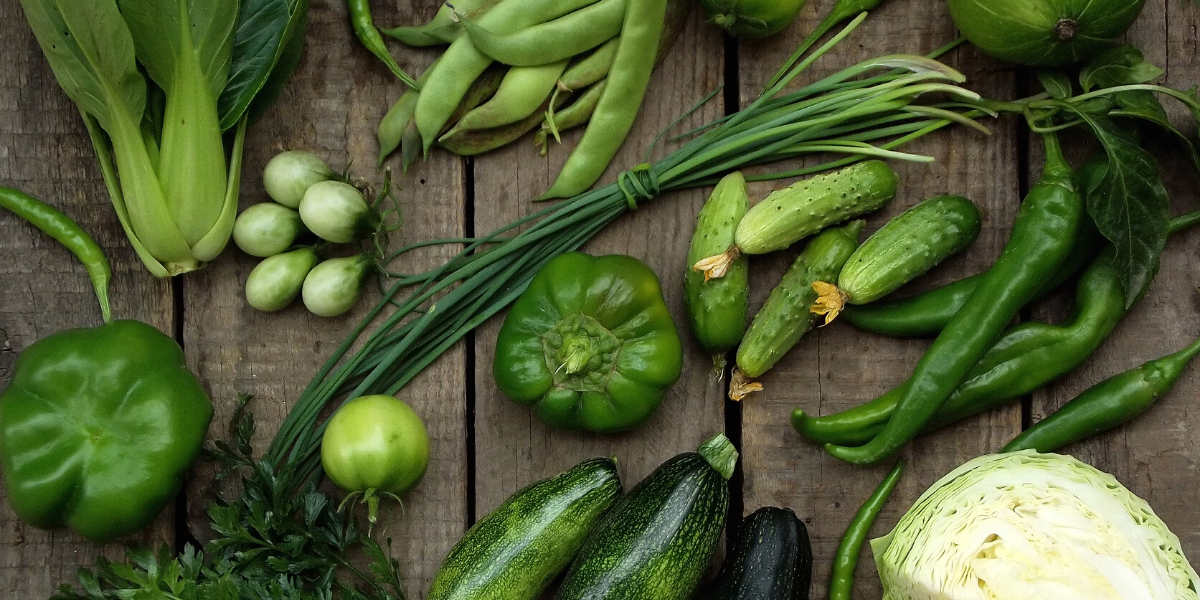 Vegetables are a staple of your keto shopping list! While some veggies are high in carbohydrates (hello, potatoes!), keto followers still have an impressive array of low-carb veggies to choose from. Some of my favorites include:
Asparagus

Bell peppers

Broccoli

Brussels sprouts

Cauliflower

Celery

Cucumbers

Garlic

Green beans

Jalapeno peppers

Onions

Spaghetti squash

Summer squash (yellow or zucchini)
If you enjoy a good salad, no problem! You'll find that the majority of greens are keto-friendly as well, such as:
Arugula

Cabbage

Collards

Kale

Lettuce

Spinach
We suggest you keep green/leafy veggies on your weekly keto shopping list and make sure you include them at least in one meal per day.
Fruit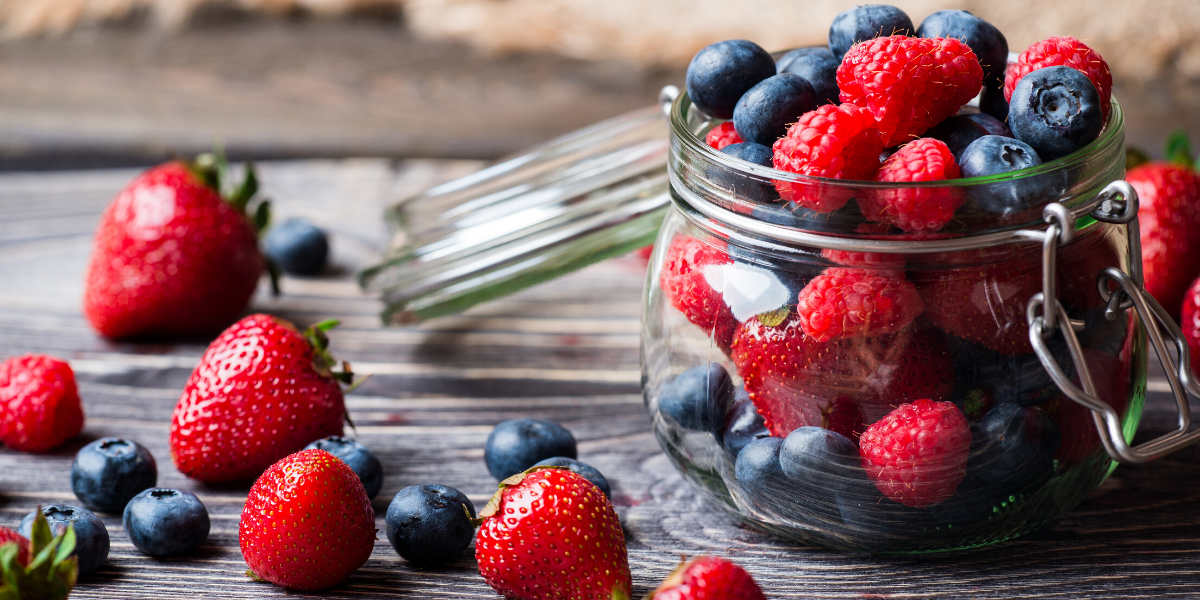 We know that basically everyone told you that fruit is off the limits and has no place on your keto shopping list, but the truth is you can still eat some fruit while doing keto. Things get a little more tricky when it comes to fruit. Luckily, many of your favorite fruits are keto-friendly! Just make sure to watch the serving size, as each of these fruits do contain some carbohydrates. Look for these in the produce section of your preferred store:
Avocado (yes, it's a fruit – surprised?)

Berries

Cantaloupe

Cherries

Coconut (fresh or unsweetened flakes)

Eggplant

Lemons and limes

Tomatoes

Watermelon
Meat
Even if you're brand-new to keto and know just a thing or two about the diet, chances are good that you know meat is incredibly important for keto! Most meats will be keto-friendly – just be aware of any additives (check the package!) and opt for fattier cuts where possible. Here are a few keto meat staples:
Bacon

Chicken (thighs, drumsticks, wings, breasts)

Corned beef

Ground meat

Ham

Lamb

Lunchmeat (especially salami)

Pepperoni

Prosciutto

Pork (tenderloin, chops, ground)

Sausage

Steak (Porterhouse, ribeye, prime rib)

Turkey (drumsticks, breasts)

Veal

Venison
Fish & Seafood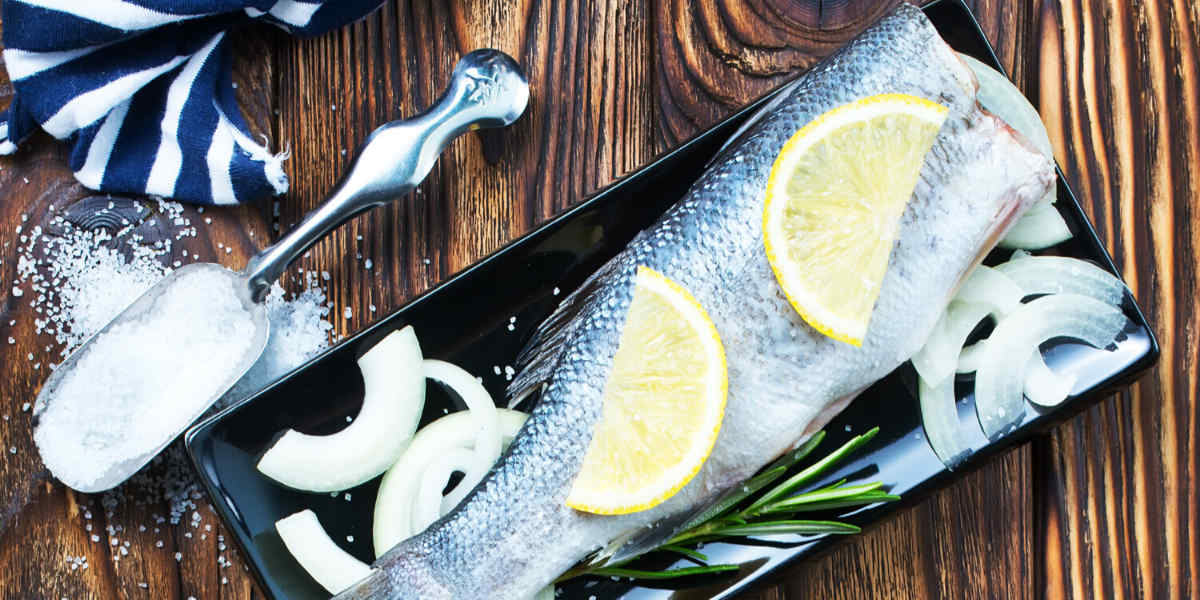 Just like meat, you can eat fish and seafood to your heart's content on keto. Just avoid any "imitation" seafood (particularly crab), as there may be carbs lurking within. Canned fish is a great option as well – just opt for those packed in oil rather than water for an extra dose of healthy fats. Not sure what kind of fish and seafood you prefer? Here's a great list to start with:
Fish
Anchovies

Catfish

Cod

Halibut

Mackerel

Mahi-mahi

Salmon

Sardines

Tilapia

Trout

Tuna
Seafood
Clams

Crab

Lobster

Mussels

Oysters

Scallops

Shrimp
Dairy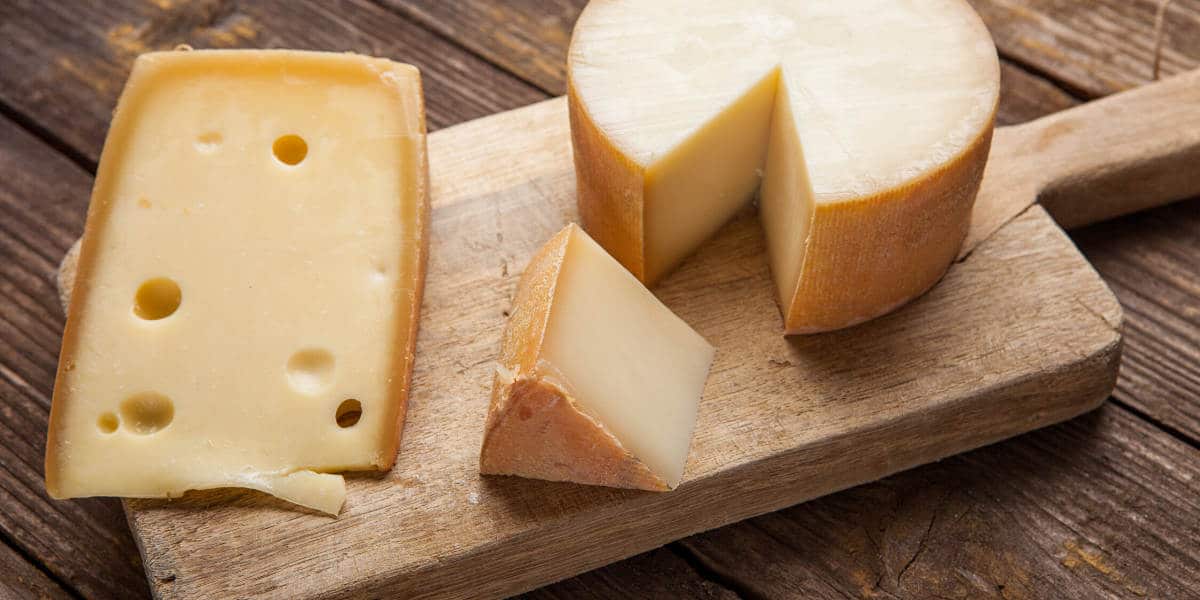 Obsessed with cheese? Same here! You'll enjoy eating cheese and other dairy foods every day on keto. Just skip the flavored versions (particularly yogurt) and opt for full-fat versions when possible. Add these keto-friendly dairy options to your list:
Butter (salted)

Canned coconut milk

Cheese!

Cottage cheese

Cream cheese

Eggs

Greek yogurt (plain)

Heavy whipping cream

Kefir

Quark (similar to Greek yogurt, but a little thicker)

Sour cream

Whole milk (or opt for unsweetened nut milk – almond, coconut, and hemp are great options!)
Keto Shopping List Snacks: Nuts & Seeds
Everyone loves a good snack. Not only are nuts and seeds keto-friendly, they're also super portable for those on-the-go moments, plus they'll give you a nice crunch – always a bonus when snacking! These nutritious treats are a good source of healthy fats that keto followers dream about! Just make sure to limit serving sizes, as carbs and calories do tend to add up quickly, and choose plain, raw, or unsalted versions when possible. Here are a few favorites:
Nuts
Almonds

Brazil nuts

Cashews

Hazelnuts

Macadamia nuts

Pecans

Pistachios

Walnuts
Seeds
Chia

Flax

Hemp

Pumpkin

Sesame

Sunflower
Fats and oils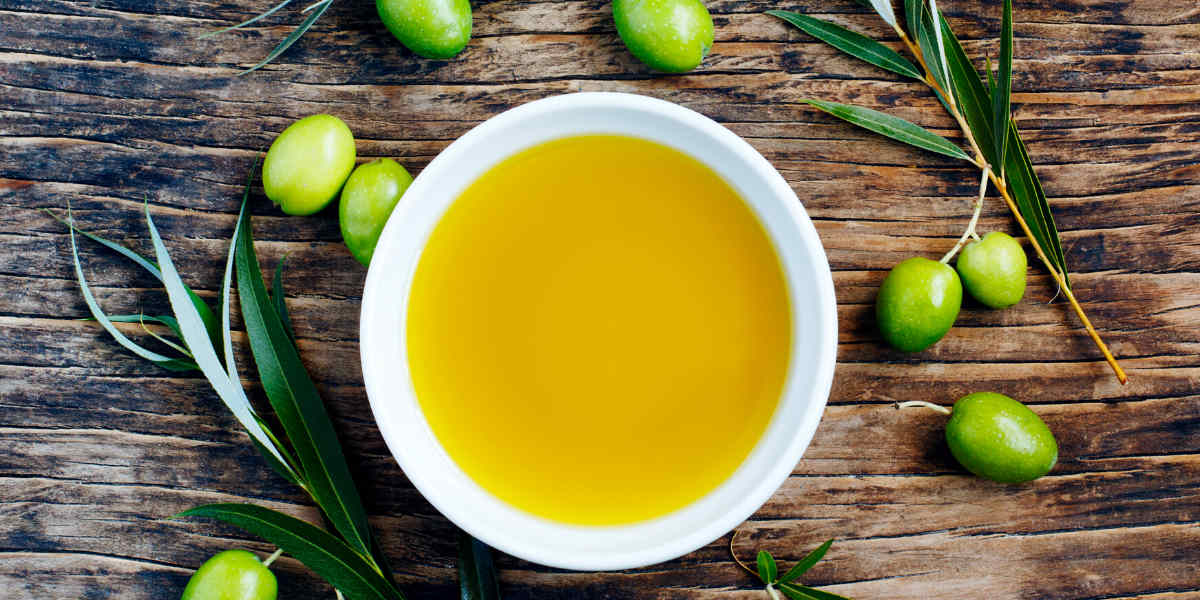 Choosing the right fat sources on keto is incredibly important. Your aim shouldn't simply be to get as much fat as possible – make your fats and oils as nutritious as possible. Here are a few keto favorites to look for:
Oils
Avocado

Canola

Coconut

Olive (preferably extra-virgin)

Hazelnut

MCT

Sesame

Walnut oil
Other fat sources
Should You Have Snacks on Your Keto Shopping List?
Ahhh, snacks. They keep us sane and help to avoid that hangry feeling between meals. Did you think you'd have to give up treats once you started keto? No way! Finding keto-friendly snacks can be a little tricky (although there are now TONS of options in stores and online). Just be sure to look at nutrition labels, choose low-carb options when possible, and make sure the carb content is within your daily budget. Some must-have keto snacks include:
Chocolate (yes, really!) – look for low-carb, sugar-free versions, or cacao nibs

Crackers (low-carb)

Dried seaweed

Jerky or meat sticks (sugar-free)

Nut butters (no-sugar-added if available)

Pork rinds
Must Have Condiments & Sauces on Your Keto Shopping List
(look for reduced-sugar or low-carb versions where possible)
No one said keto had to taste bland. You can still enjoy many of your favorite sauces and condiments! These can be a little tricky to choose – look for reduced-sugar or low-carb versions). Here are some of the most popular ones:
BBQ sauce

Coconut aminos

Horseradish

Hot sauce

Ketchup

Mustard

Oil-based salad dressings

Olive oil mayonnaise

Pesto

Soy sauce

Syrup (sugar-free)

Tomato paste

Worcestershire sauce
Spices & herbs
If you prefer your meals really flavorful, it's all good! You'll find that the majority of herbs and spices are keto-friendly. Some of my favorites include:
Basil

Cayenne pepper

Chili powder

Cilantro

Cinnamon

Cumin

Garlic powder

Ginger (ground)

Nutmeg

Oregano

Parsley

Pepper

Rosemary

Salt (or sea salt, if you prefer)

Thyme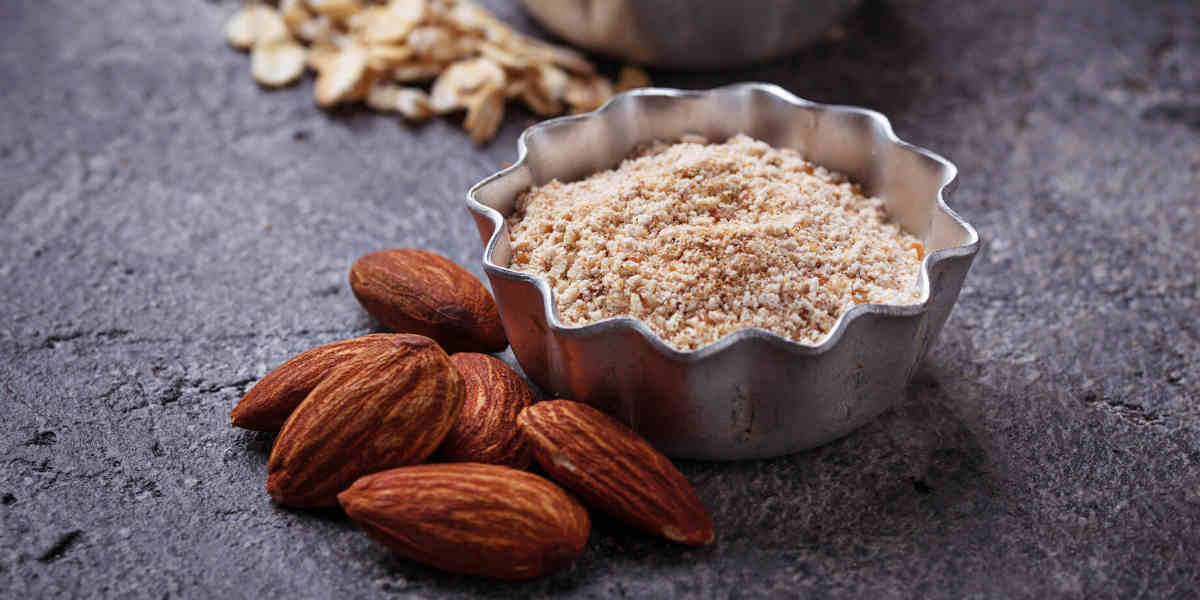 Keto Shopping List Extras: Substitutes and Cooking Essentials
While you might not find that you need all of these ingredients, many keto'ers swear by them. We recommend starting off with a few of these that you're already familiar with (and maybe a couple that sound interesting) and buying more later if you find a recipe that calls for them. Some great options include:
Baking soda

Broth (including bone broth)

Cauliflower pizza crusts

Cocoa powder (unsweetened)

Coconut cream

Coconut water (look for a brand with only one ingredient)

Coffee (unsweetened)

Collagen peptides

Creamer (unsweetened)

Keto-friendly flours (almond flour, coconut flour)

Kimchi

Kombucha (low-sugar)

Nutritional yeast (especially if you are vegetarian or vegan)

Olives

Salsa (sugar-free)

Sauerkraut (no-sugar-added)

Shirataki noodles

Sparkling or seltzer water

Sweeteners (monk fruit extract, stevia, erythritol, xylitol, allulose, mannitol)

Tahini

Tea (unsweetened)

Tofu

Vanilla extract

Whey protein (unsweetened)

Xanthan gum
Should Supplements Be on Your Keto Shopping List?
Since keto diet is very restrictive, it's natural you are wondering how to optimize your health on high-fat low-carb regimen. Because you will be cutting off the entire food group, it's wise you consider some keto supplements.
Kitchen essentials
Most keto followers already have a pretty nicely-stocked kitchen. If you're just getting out on your own for the first time or only have the bare essentials, this list is a great place to start:
Avocado slicer

Baking pans

Blender (or Vitamix)

Box grater

Cooling racks

Dishes

Food processor

Food scale

Pots and pans

Pressure cooker (or slow cooker)

Silicone mini-molds

Silverware

Spatulas

Spiralizer
See? Keto grocery shopping doesn't have to be a hassle – in fact, you'll probably enjoy it! Just stick to this list, add in a few of your low-carb favorites and recipe ingredients, and you'll be on your way.