Chromositol-F Inositol Powder Benefits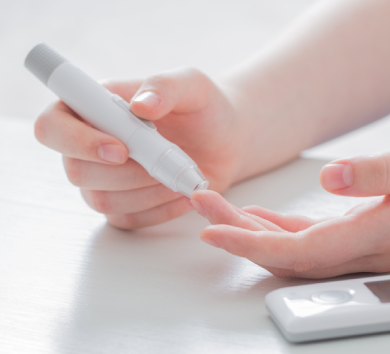 Insulin resistance or low insulin sensitivity is the main culprit behind many diseases like PCOS, diabetes, cardiovascular disease, and even cancer.
Chromositol-F is formulated to reduce blood glucose levels, allowing the body to use sugar more effectively.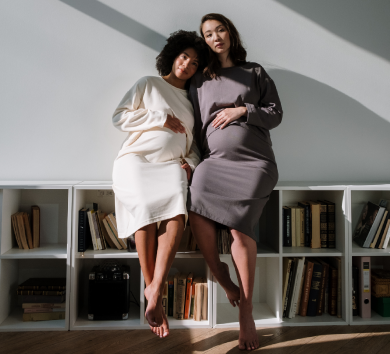 Having a healthy reproductive system is important to every woman.
Chromositol-F inositol powder will help you restore ovulation and your missing period. Be prepared to stock up on tampons and/or pads for those special days!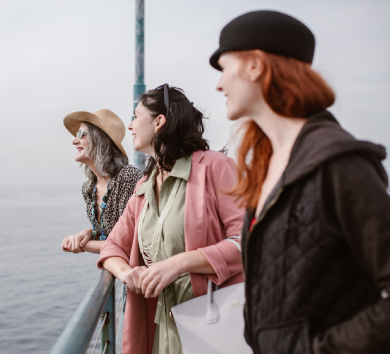 Too much testosterone is a nightmare to any woman. Growing a beard whilst losing the hair on your head is crazy!
Let Chromositol-F help you out – it's designed to normalize your hormones so estrogen comes out on top, not testosterone!

40:1 Inositol Blend
This special Inositol blend is fortified with 5-MTHF Activated Folate and Chromium Picolinate.

180 servings
Take 1 scoop of Chromositol-F and dissolve in water or beverage. Each bottle is good for up to 6 months.

Quality Control
This dietary supplement is manufactured at an NSF GMP-certified facility in the United States.

Money Back Guarantee
If you don't love our Chromositol-F Inositol Complex, simply return it for a full refund.
How Does Inositol Help With PCOS?
PCOS (or polycystic ovarian syndrome) stems from hormonal imbalance and insensitivity to insulin.
PCOS not only causes irregular ovulation, missing periods, and infertility, but it can also cause symptoms like:
+ thinning hair and female pattern baldness
+ hirsutism or male-like hair growth in the face, chest, and back
+ excessive weight gain
+ really bad acne
Chromositol-F uses a unique Inositol formulation to manage PCOS symptoms:
+ 2,000mg Myo-Inositol
+ 50mg D-Chiro-Inositol
+ 200mcg Activated Folate
+ 200mcg Chromium Picolinate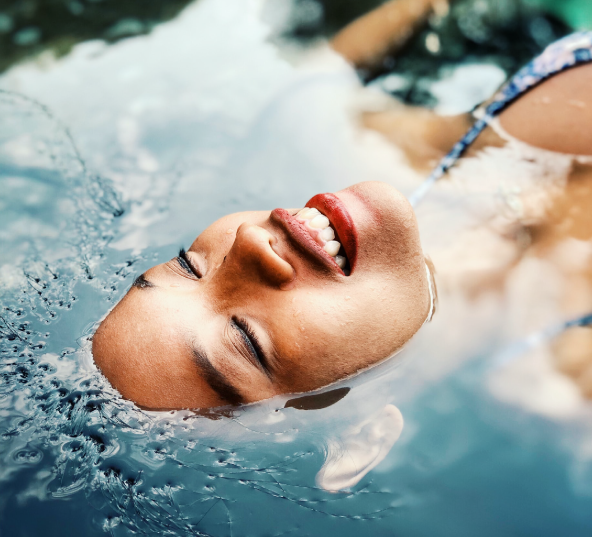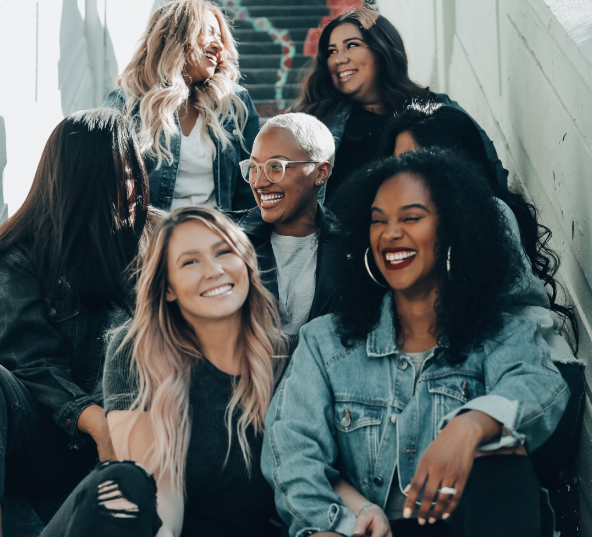 40:1 Myo-inositol to D-chiro-inositol Blend
Each serving of Chromositol-F contains 2,000mg of Myo-Inositol (sometimes referred to as 'vitamin B8 inositol' even though it's not a vitamin) and 50mg of D-Chiro-Inositol.
Scientific studies show that this 40:1 MI/DCI blend is the ideal ratio for managing PCOS symptoms.
It's effective at promoting hormonal balance, restoring ovarian function and menstrual cycles in affected women.*
5-MTHF Activated Folic Acid
It's tough enough having PCOS. But it's even tougher if you have an MTHFR gene mutation that makes it difficult for you to metabolize folic acid properly.
This is why for Chromositol-F, we've added 5-MTHF Activated Folate instead of ordinary folic acid.
Each serving contains 200mcg of 5-MTHF which should help reduce the risk of miscarriage and neural tube defects in babies.*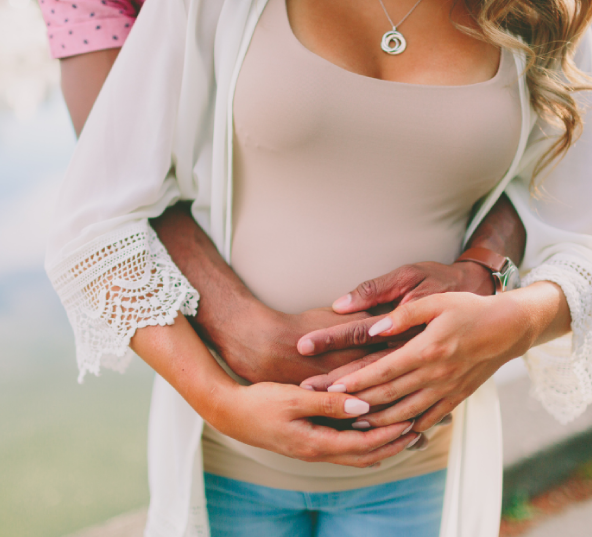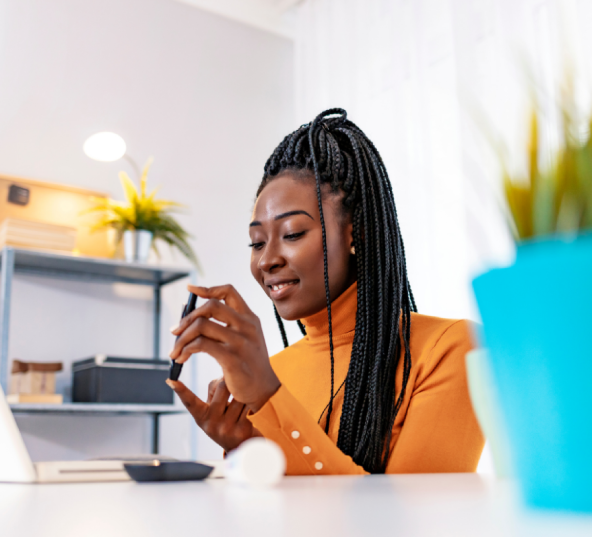 Chromium (in Picolinate form)
Dietary chromium is essential to human nutrition as it contributes to normal macronutrient metabolism.
It helps manage blood glucose levels and promotes insulin sensitivity.
Each serving of Chromositol-F contains a healthy dose of 200mcg chromium picolinate.*
At Intelligent Labs, we use high quality ingredients to make the best Inositol supplement on the market. We don't use fillers, artificial flavors, additives or preservatives on any of our health products. Chromositol-F Inositol Powder is manufactured at an NSF GMP-certified facility in the United States.










NO CHEMICAL PRESERVATIVES


Serving size: 1 scoop (2.05g)
Servings per Container: Approx. 180
Ingredients per serving: 200mcg Folate [as 5-Methyltetrahydrofolate (5-MTHF)], 200mcg Chromium (as Picolinate), 2000mg Myo-Inositol, 50mg D-Chiro-Inositol
THIS PRODUCT CONTAINS NO: Animal Derivatives, Magnesium Stearate, Artificial Flavors, Preservatives, Gluten, GMO
CAUTION: Consult your physician if you are taking medications, or have any medical condition.
Keep out of reach of children. Do not use if seal is damaged or missing. Please do not eat the enclosed packet. Store in a cool and dry place. Avoid excessive heat. Tighten cap when not in use.
FREQUENTLY ASKED
QUESTIONS
Is Chromositol-F the best inositol supplement?
Yes, we believe Chromositol-F is by far the best and most complete inositol powder in the market. Our competitors mainly use the standard 40:1 MI/DCI formula which, of course, is also present in Chromositol. However, we've gone way beyond that and added powerful ingredients (5-MTHF activated folic acid + chromium picolinate) that can help address the root cause of PCOS – low insulin sensitivity.*
When should I take Chromositol-F?
It's best to take a serving of Chromositol-F twice daily, one at breakfast and another one at dinner.
I have PCOS - will this help me get my period back?
This inositol supplement powder is designed to help women with PCOS get their reproductive health back to normal. Depending on your age, health and medical history, you may get your period back within a few months. For best results, please speak with your doctor about the right dosage that will hopefully help you achieve your goal faster.*
Can men take Chromositol-F?
This inositol product primarily focuses on helping women struggling with PCOS and its corresponding symptoms like infertility, acne, hirsutism, insulin resistance, etc. However, some men may use it to help improve their insulin sensitivity.*
Is this product gluten-free?
Yes, indeed. Chromositol-F is gluten-free.
Does this include a scoop?
Yes, the package includes a measuring scoop.
Does the inositol powder dissolve easily?
Yes, the product dissolves quite easily in water or some other cold beverage.
Do I need to consult with my doctor before taking this supplement?
Yes, please do speak with your doctor before taking any kind of supplement.
Is this product gluten-free?
Yes, indeed. Chromositol-F is gluten-free.

These statements have not been evaluated by the Food and Drug Administration. This product is not intended to diagnose, treat, cure, or prevent any disease