Are You Poisoning Your Body and Sabotaging Your Health – While Making Yourself Fat, Tired, and Sick?…
Discover The World's First Super Nutrient – For Your Optimal Health
It's NOT Kale, Blueberries, Broccoli, Coconut Oil, or any other superfood you may have already heard about…
If you want better health…
If you want to recover from injury faster…
If you're plagued by brain fog…
If you're sapped of energy…
… you'll want to know about this recent "re-discovery" of the world's very first Superfood, that has the scientific community buzzing:
It acts in conjunction with your brain to jolt several systems in your body and revitalize your health from head to toe…
It cracks open "untapped inner-health" and creates a flood of energy, your body can thrive on all day long…
It's been around for 600 million years and it's the most MISUNDERSTOOD Superfood on the market yet it's critical to our overall health…
…It's actually linked to human existence and yet research conducted at Harvard in 2009, concluded that up to 96,000 preventable deaths in the U.S.A. every year are caused by a deficiency of this critical superfood.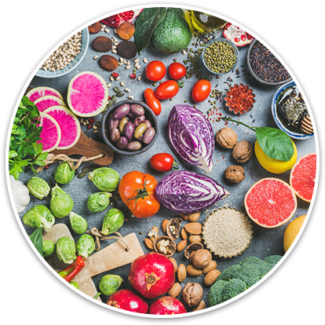 Unfortunately, it's NOT as easy as just eating more of this critical nutrient…
There's a lot more you need to know and…
I'll tell exactly what this super nutrient is and exactly how much to take and what specific kind to get, so as you read this letter, please give it your full attention…
It's not something you cook with or anything you'll find in the organic aisle of the supermarket.
And it can work for any man or woman, at any age…
Even if you enjoy just a fraction of the results other people see…
…once you understand the secret, you won't be disappointed.
First, let me tell you this…
There are several studies, that are just beginning to see the connection between this super nutrient and health and well being in things like:
Exercise recovery
Sports performance
Brain health
Diabetes
Alzheimer's disease
The Immune system
Inflammation
Heart health
ADHD
Bipolar disorder
Depression
Parkinson's disease
Eye health
And much, much more
This is The Biggest Breakthrough Since The Discovery of DNA…
Yet most of us are missing it…
…It's hard to grasp what we've been lacking when our bodies can't even recall a time when it had enough of this key super nutrient to live the life we were meant to live.
The real threat to our overall well-being is the absence of one of the planet's oldest and most important superfoods.
Without it we encounter a whole laundry list of mental and physical health problems:
Depression and anxiety: About one in every four Americans suffer from depression or anxiety. This statistic is staggering. These mental health illnesses invade almost every corner of the sufferer's life, from what they're going to wear in the morning to big life decisions like marriage and career.
ADHD. Impaired brain development can result from lack of this nutrient in early childhood. It is no accident that the rise of ADHD in America coincides with the lowest intake of this nutrient in our species' history.
Schizophrenia and bipolar disorder. Evidence suggests that during the early years of development lack of this nutrient can result in onset of this disorder.
Parkinson's disease: There has been an observed link of inflammation due to a lack of this super food and the onset of Parkinson's.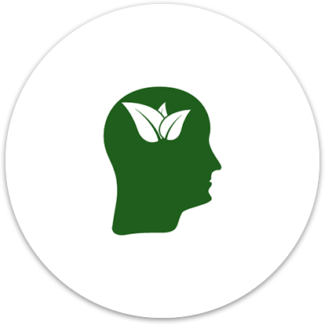 It is nearly impossible to get the recommended daily dose of this superfood.
Sugar, saturated fats and meat and poultry raised on hormones and antibiotics have cornered the market, crowding out the food group that is rich in this nutrient.
But even if you ate all organic you still wouldn't get the proper amount.
Direct access to it is difficult. So know that not having any knowledge about this key nutrient, much less which foods contain it is not your fault.
Awareness of this super nutrient and just how important that its immense contributions are for cognitive functions and overall health has only been raised in the last few decades.
But in my new book I have compiled years of research to show you how to rediscover this superfood.
Finally, Find Out What You've Been Missing…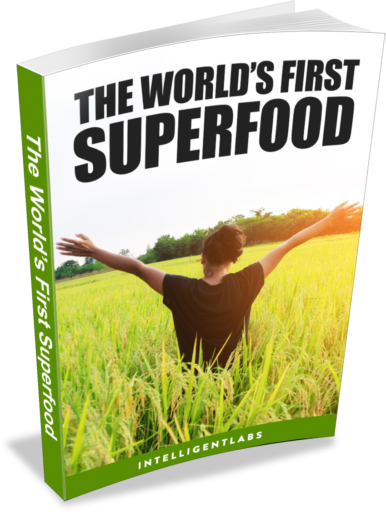 Inside My Brand New Book: THE WORLD's FIRST SUPERFOOD, You'll Discover:
Why "Heart Healthy" has been coined to best describe this long lost super nutrient. The American Heart Association has even given it a much deserved nod for a recommended daily dose each day. Pg. 12
The Cancer Connection. Read how this long lost superfood plays an invaluable supporting role in cancer treatments. Pg. 9
The ONLY way to CHOOSE this super nutrient supplement! The elusive answer can be found in the divine ratio of its ingredients. Pg. 19
Anxiety and depression killer. Incorporating this supplement back into your diet can greatly reduce symptoms associated with anxiety and depression. Even though the absence of this superfood contributed to these mental health disorders in the first place its reintroduction can reverse cell inflammation in the brain. Pg. 7
Plus much, much, more…
Plus You'll Also Get Two Additional Bonuses – 100% FREE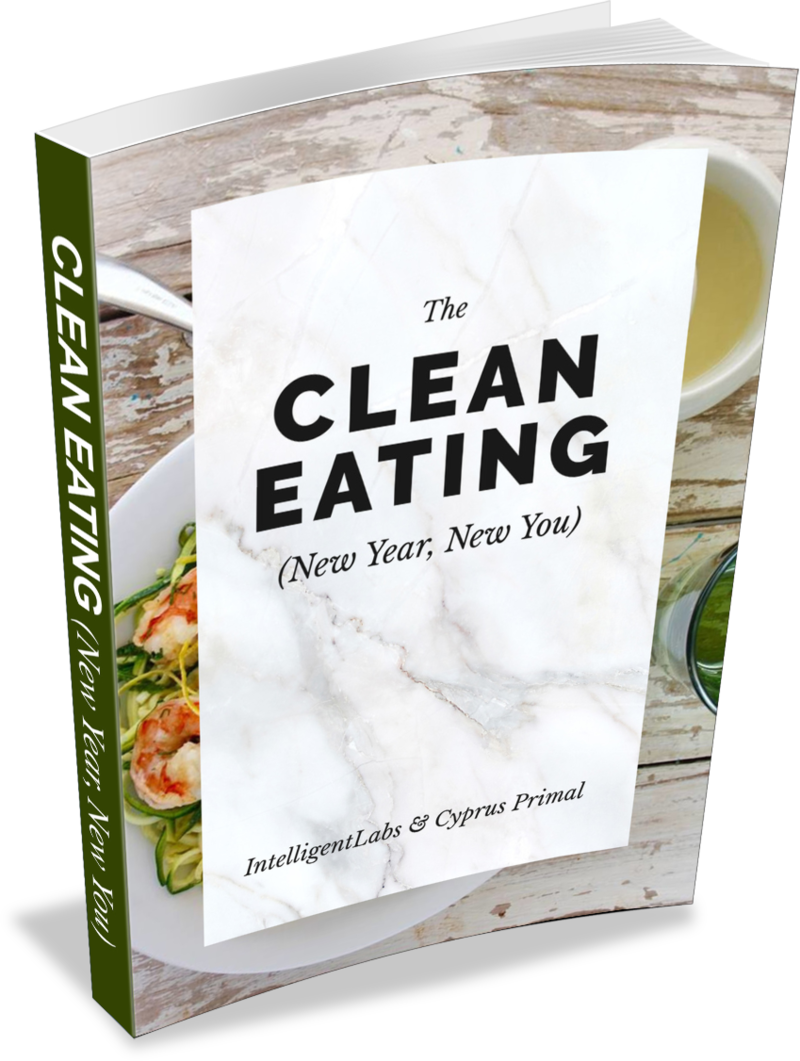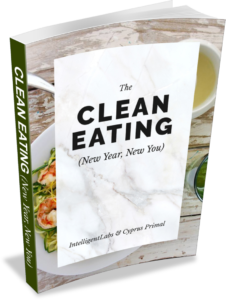 FREE BONUS #1 The Clean Eating (New Year, New You) Recipe Book…
(a $17 Retail Value)
Eating clean will improve your health, your mood, and your life overall.
That's why we teamed up with Gordana, from Cyprus Primal to put together a ton of delicious, easy-to-make recipes yours FREE…
… recipes designed with the entire family in mind, including guilt free desserts that are also gluten free …
… with the majority of them taking 15 minutes or less to prepare…
… and simple, clean ingredients you can find at any local grocery store?
Plus…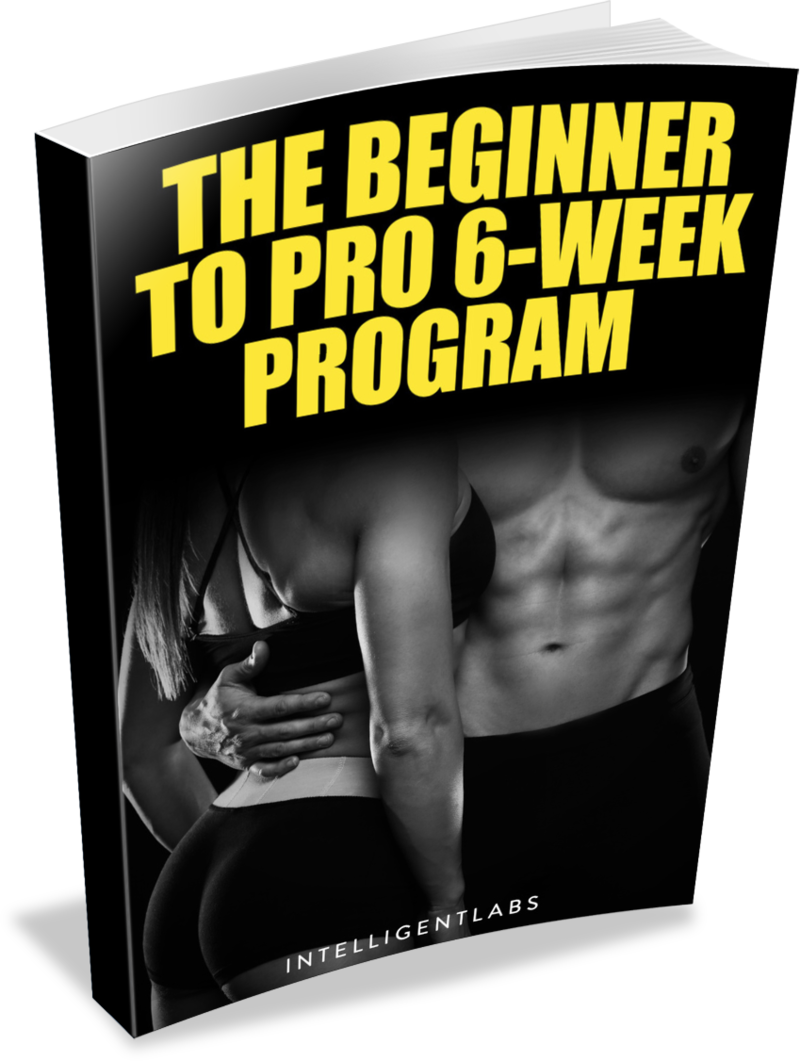 FREE BONUS #2 The Beginner To Pro 6-Week Program…
(a $17 Retail Value)
In this Free bonus, you'll get both the motivation and knowledge you need to strengthen your entire body from the inside out, including your core in an easy to follow 6 week program.
Here's what you'll get:
Week 1: Foundation
Week 2: Stamina
Week 3: Strength
Week 4: Flexibility
Week 5: Improvement
Week 6: Routine
Plus a surprise gift for you to help you succeed…
Here's What You'll Receive Today The World's First Superfood Book Right Now… When You Pick Up
Just have a look at everything you're about to get…
You'll get instant online access to everything so you can start reading today.
And that's why I can offer you the remarkably low price you see below for THE WORLD's FIRST SUPERFOOD book today.


Get the digital copy emailed directly to you, available for instant download today!

100% Money Back Guarantee

If you feel for ANY reason that THE WORLD's FIRST SUPERFOOD book is the best health investment you've ever made, then send us an email within 90 days and we'll refund your money with ZERO hassle or questions asked.
There is absolutely ZERO risk on your part. So click the "Add to Cart" button below now to get started now.
P.S. This may be your last chance to get the insider secrets to this super food that is so critical to your health and wellbeing at this super low price, before we print them as physical books and remove this digital book offer completely. Plus I'm giving you $34 in additional bonuses absolutely 100% FREE. Pay NO shipping and get all three books and programs today instantly by acting now.