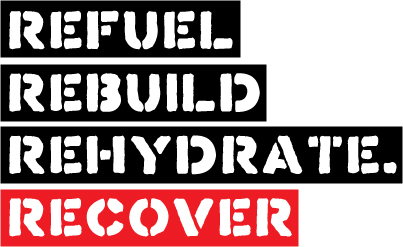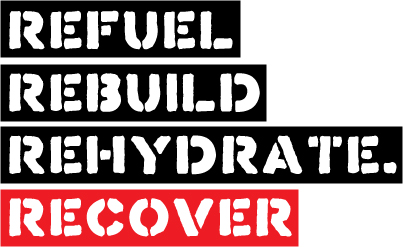 At Intelligent Labs we are always scouring the latest scientific research to make sure our supplements are the most advanced available. We love improving the lives of our customers whether they are looking to improve their general health, improve their performance, or treat a specific health issue.
We'd now like to offer that same opportunity to students through a scholarship competition, by allowing them to create our next product, the best 'Post Workout Recovery Formula' available anywhere. This is an excellent opportunity for graduates or undergraduates in biological and exercise sciences (or anyone with a strong sports science knowledge/background) to gain some invaluable commercial experience, and to build a greater understanding of how their skills and knowledge can transfer into business success.
We would like applicants to formulate a Post Workout Recovery Supplement that we can then manufacture and sell to our customers. We would like people to send us a proposal of no more than 3000 words that lists the ingredients that they think should be added to our formula and the subsequent research to convince us why.
We are offering $1000 dollars to the winner, and the chance to work with us to understand the manufacturing and marketing process that will see their formulation come to life and be sold and used by sports people around the world.
Example of ingredients currently used in popular pre work out supplements include:
Branched Chain Amino Acids – The basic building blocks of muscle protein to promote muscle synthesis.
Antioxidants, e.g Vitamins C and E, Tart Cherry Juice, Turmeric – To counteract the free radicals produced during a workout.
Carbohydrates – To replenish muscle glycogen.
Creatine – Normally included pre-workout, but studies have shown it's usefulness post-workout too.
B Vitamins – Vit B6 and B12.
Coconut Water – For fluid replenishment and replenishing essential minerals and B vitamins.
Collagen – To promote joint and bone strength.
These ingredients are just examples. You may or may not want to include them based on their effectiveness in scientific research.
Good Luck!
Closing date 30th January 2017.
Please send applications and questions to [email protected]