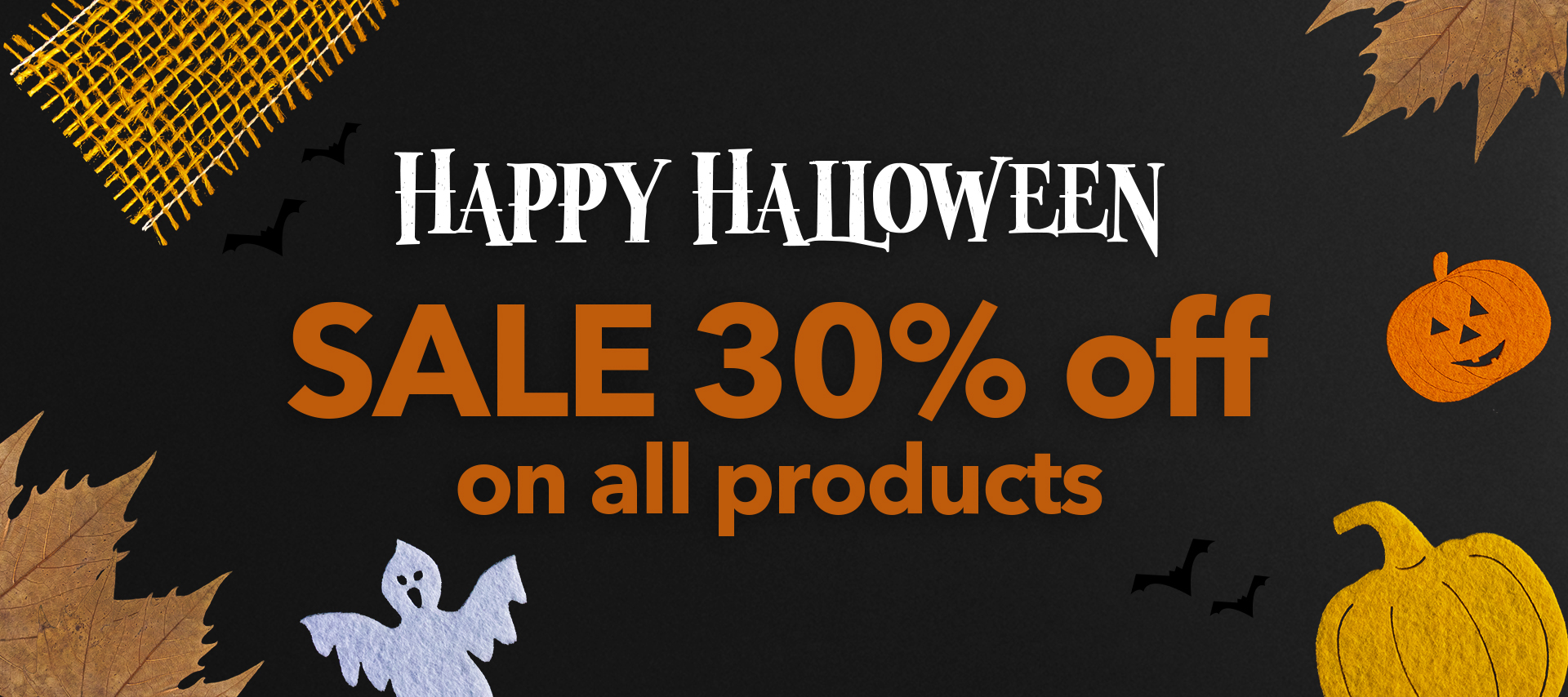 Omega 3
Life Extension
Omega 3 Fatty acids are the closest thing there is to an elixir of life. The latest scientific studies show that disease, pain and mental issues like depression and anxiety are all caused by inflammation in the body. Omega 3 fatty acids form hormones in our bodies that are the best natural anti-inflammatories in existence. Also the Omega 3 fatty acid DHA forms the basis of the neurones in our our brains and central nervous…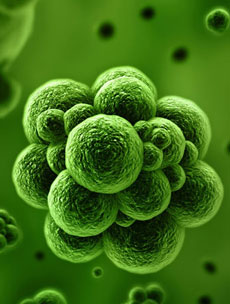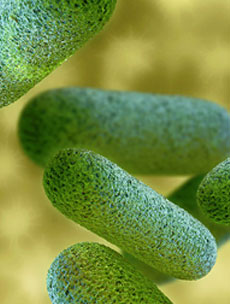 Probiotics
Heal Yourself
Over 70% of our immune system lies in our intestines, and when is not working well it leaves us vulnerable to illness, allergies, fatigue, brain fog and stress. Even depression, anxiety and autism have been linked to problems with the gut microflora. In fact, the majority of the body's serotonin supply is actually produced in the gut. Everything begins in the gut, and making sure that the 100 trillion bacteria you have there are as healthy as possible is absolutely vital for best health, performance and happiness.
GLUCOSAMINE
Rebuild And Repair Your Joints
For most people exercise helps joints stay healthy, but if their are structural problems caused by the alignment of the joint or weakened muscles the cartilage can break down causing stiffness and soreness which is the hallmark of a condition called osteoarthritis.
Glucosamine is a precursor for glycosaminoglycans, a major component of cartilage, and our formula has been developed to benefit sufferers of joints issues such as arthritis and osteoporosis.